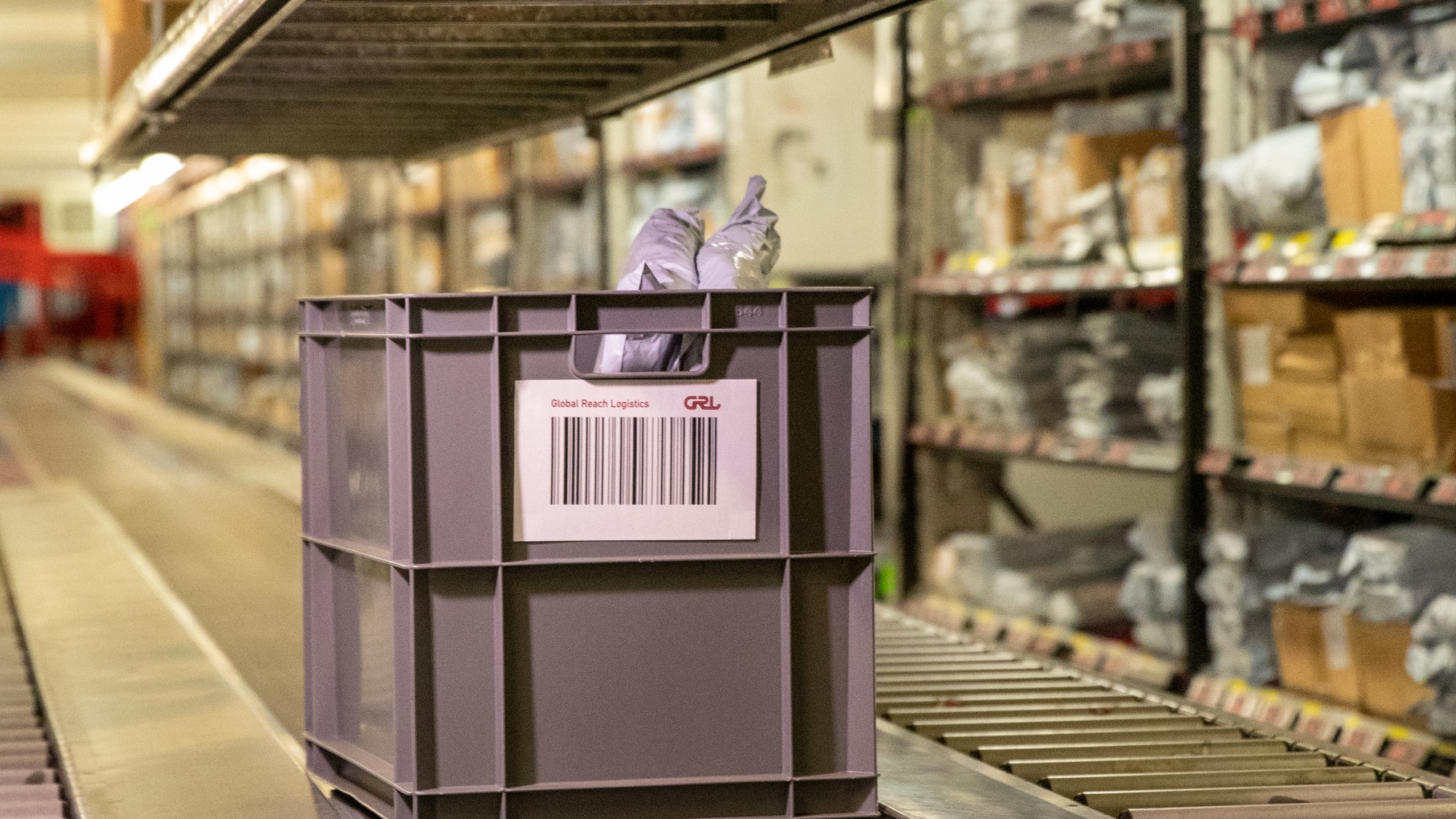 Resources
News & Insights.
Discover the latest of all things logistics, fulfilment and GRL. We'll keep you up to date with what's going on in the industry, and how to scale up your business.
Most RecentTop tips to reach your 'peak' this festive season
This year, there is no time too early for Christmas shopping in the online world, as people start preparing their shopping earlier than ever. We've highlighted some top tips to consider this peak season.
04/10/2021
Six months in the life of GRL.
We are six months old! We are looking back at what we have achieved in this time.
24/08/2021
AXI IMMO and 108 AGENCY led Global Reach Logistics to enter Poland
Global Reach Logistics (GRL), Third-party logistics (3PL) provider, has leased a 11,680 sqm warehouse space in the distribution centre Prologis Park Poznań.
19/08/2021
The future of the E-commerce landscape
The current pandemic has brought uncertainty to many industries, and the growth in logistics was far-reaching than anyone ever expected.
01/08/2021
GRL Enter Europe
Global Reach Logistics (GRL) today announced the opening of two new facilities in Europe. The new logistic centres will be open by the beginning of August 2021.
Want to learn more? Get in touch with our experts today