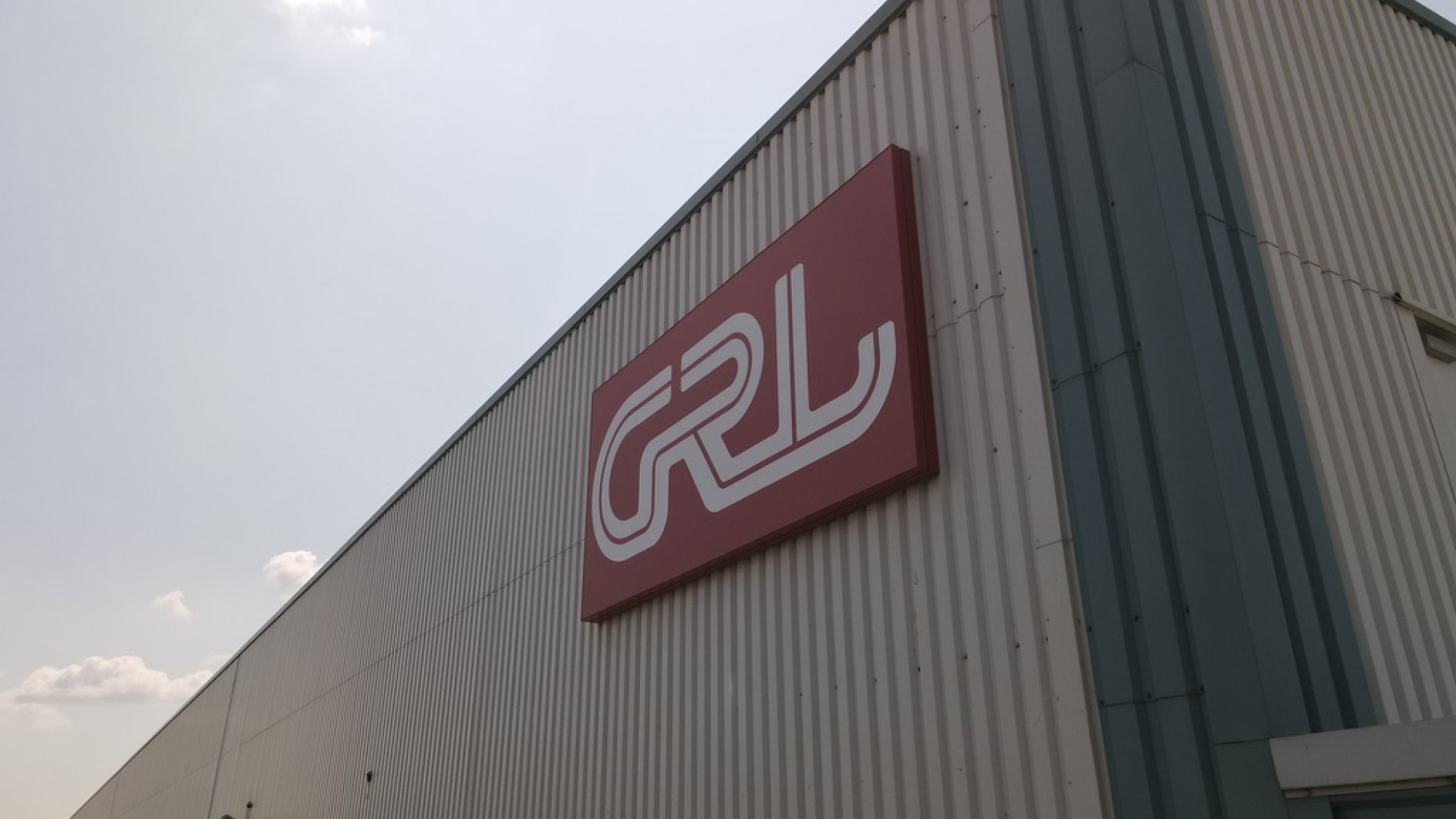 News & Insights
Six months in the life of GRL.
We are six months old! We are looking back at what we have achieved in this time.
SIX MONTHS IN THE LIFE OF GRL.
It is official, we have been in business for over six months. To celebrate, we want to reflect on how far we have come as a business in this short period.
Firstly, we have grown as a business. Starting back in March, we opened our first warehouse in Daventry. Our facility is over 250,000 sq. ft with 9,000 pallet space locations, a mezzanine floor and an automated conveyor belt. Yet, when we purchased this facility, we knew the capability was more substantial. Our Daventry site has been under construction, introducing new racking creating over 27,000 pallet locations and two multi-tier mezzanine floors, ready at our fingertips. The work is due for completion at the end of October 2021, in time for peak season in the fulfilment industry.
Our operation is now competing against the largest UK logistic providers located in the midst of the Golden triangle of logistics. Our CEO, Henry Qi started this business with the vision to be one of the most efficient and leading fulfilment providers in the UK. If the first six months are anything to go by, we think we are well on track.
Since opening, we have grown our community, expanding our operation to expanding to over 140 members of the team in the UK, over 165 in the world, and counting. Over the next few months, we will be expanding our European facilities hiring extensive roles including finance, operations, and sales. Meet the faces behind our team here.
Our Daventry facility alone has received over 1400 containers from customers during our 6 months, and our team has worked hard managing to process over 1,070,000 orders using the UK's leading couriers. We take pride in our operation, ensuring we offer quality at every step, partnering with the UK's leading couriers to offer a full fulfilment solution from your online basket to your customer's door. We are proud to have partnered with over 15 couriers in the UK and Europe, discover our full shipping solution.
Back when opening in March, GRL started with one warehouse. We now have three in Europe and six office locations around the world.
Our vision does not stop here. We are working extremely hard in our team to create a solution personalised to your online store. If you are looking to scale up your business and grow with us, check out our range of solutions for your business - our solutions. Ready to talk? Get in touch and speak to our specialists today.
ABOUT GRL.
Global Reach Logistics (GRL), a third-party logistics provider, introducing a modern approach to fulfilment. Facilities located in the UK and Europe, GRL help businesses to grow and fast, with our ability to process thousands of orders daily. At GRL, your business becomes our business. Partnered with the world's leading couriers to provide a logistics solution at a desirable price.